From the AMS's report on Student Housing:
"UBC requires [Student Housing] to take out internal loans for building new residences from the UBC endowment, and charges profit seeking levels of interest on these internal loans of approximately 5.75%. UBC is lending to a part of itself and requiring a highly profitable return."

[...]

"In the 2011/2012 financial year, SHHS interest and debt repayments to the University were projected to be in excess of $26 million, out of total SHHS costs of $77 million. While $8 million was to pay back money that was borrowed, just under $18 million, or approximately 23%, was for interest payments alone."
From a Freedom of Information request received in December:
"I am enclosing a copy of a summary of mortgage loans provided by UBC to its employees… these loans are all interest-free."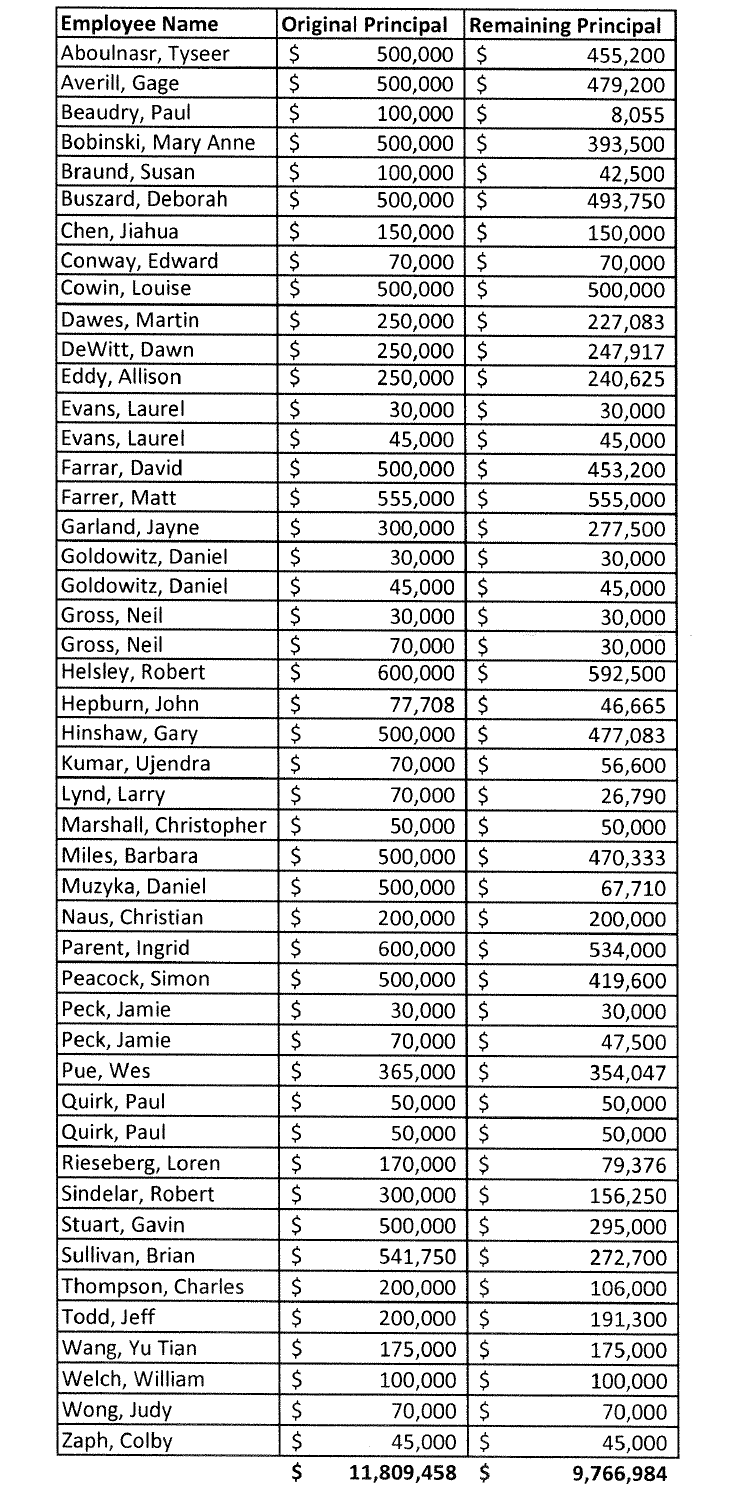 Lisa Castle, VP Human Resources at UBC, described this system to the Ubyssey – levying millions of dollars in interest charges against students living in residence, while forgoing all interest charges from those at UBC who have the most ability to pay – as "standard practice".